More Exposure & Traffic Than Any Other Syndication Platform Around

Syndication as a strategy is powerful, but syndicating effectively doesn't mean just throwing content at platform. It is all about posting content in an effective and staggered manner so that Search algorithms discover new content and links all the time, powering up your original video and driving the most amount of traffic to you.
It also means protecting your content from spammers and not being bunched together with them. Using the same IPs and server as someone who might be spamming is bad news for everyone.
VideoSeeder is the only syndication system that has all of the advantages and none of the disadvantages.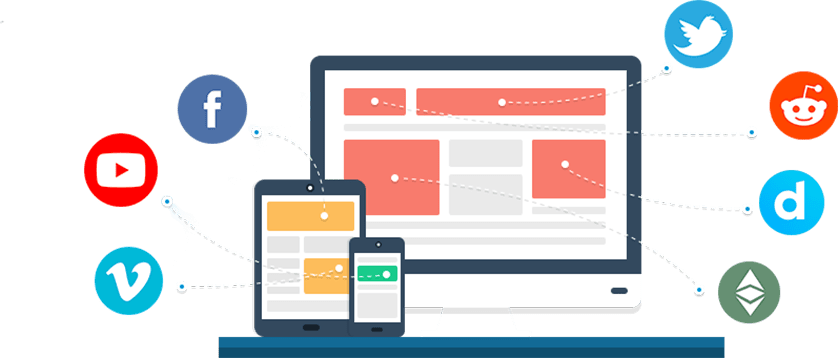 Independent operation protects you and your business from abuse by other users.
Promotes and syndicates the uploaded videos on a variety of sharing websites to get you the maximum traffic and sales.
Uploads videos on full auto to your favorite platforms.
Staggered syndication keeps your content in circulation. Giving search new fodder all the time and keeping you in news.
Powerful automated syndication strategy. You have to do nothing more and set it up. It can work in the background forever, driving traffic to you without a break.