The YouTube Traffic Strategy That No
One Has Automated Before Playtraffic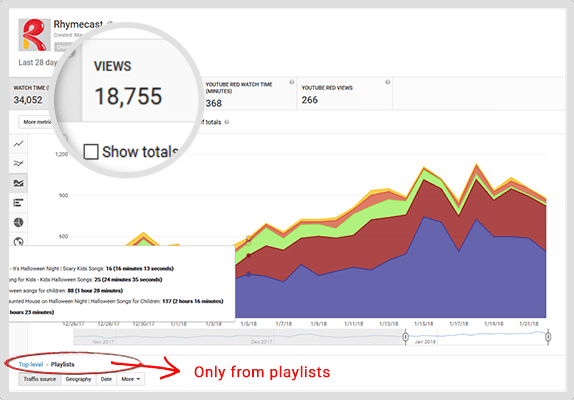 Did you think videos were the only way to rank on YouTube? Well, here's another thought for you.
Do a YouTube search for anything you want.
More likely than not, you're going to see a playlist ranking right near the top for that topic, and yes, viewers click more often on the playlists because they know they are going to get a lot of targeted, great content.
Let me ask you a question.
Did you lose track of this wonderful ranking and traffic opportunity while you were all focused on videos?
We need to remedy this today and get you more traffic from a source very few people are tapping yet.
Yes, it's working massively even for new YouTubers and smaller channels.