Worth $67
Superpower #1
Add Unlimited YouTube & Video site accounts
When there's such market open to you why should you limit your success? Why not try and grab each and every bit of the traffic that is available??
With Videoseeder Pro it's easy. Add any number of YouTube accounts you want. Go for multiple niches. Go for sub niches and broad niches and every niche in between.
They are all yours for the taking.
Target individual keywords with channels easily with this feature.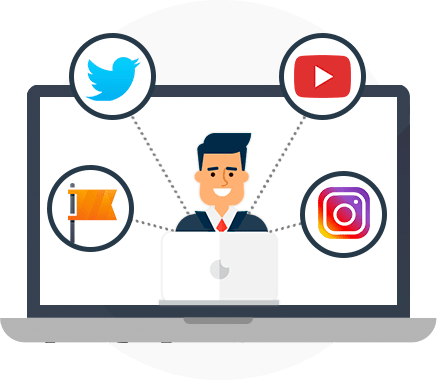 Worth $97
Superpower #2
Support for Unlimited Facebook Pages & Other Social Media Accounts
You love viral traffic, don't you? The click-click of visitors coming to your page from social media, and the ping-ping of order emails all day.
Get one, an d the other automatically comes to you.
Only Videoseeder Pro allows you to add Unlimited social media accounts, including unlimited Facebook pages. Connect them to Videoseeder and drive viral traffic on full autopilot to your sites.
It's easy!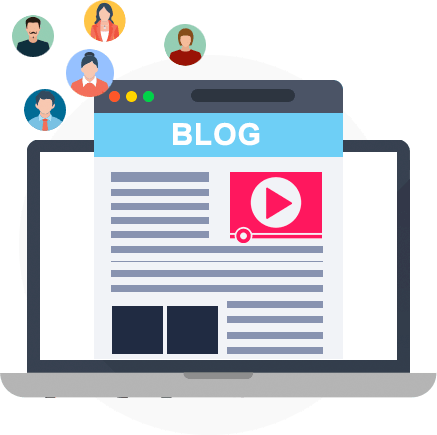 Worth $67
Superpower #3
Get powerful Video Blogging app that will set up automated traffic-generating blogs
Did you know you can convert Videos into traffic? Yes, it's easy. All you need to do is turn videos into blog articles.
Google.com treats videos and web content differently. Even though the number of videos targeting any topic has exploded, it's only showing 2-3 videos per results page.
You can turn that into your advantage.
This powerful application will turn videos into articles and get you high rankings on Google on full auto.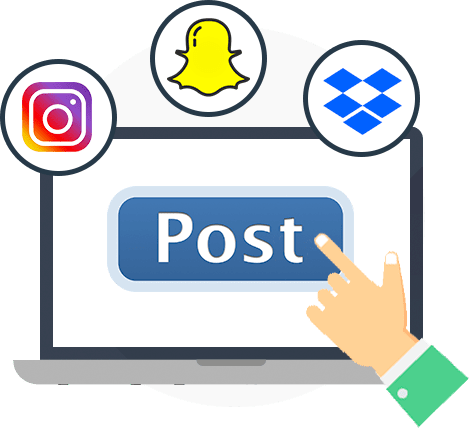 Worth $37
Superpower #4
Post on Instagram & Snapchat using Dropbox
Want to expand your market?
Videoseeder pro has integration with Dropbox and will autopost your videos to your Dropbox account folder.
You can then use your phone to quickly post the videos to your Instagram or your Snapchat account. No need to manually download any file!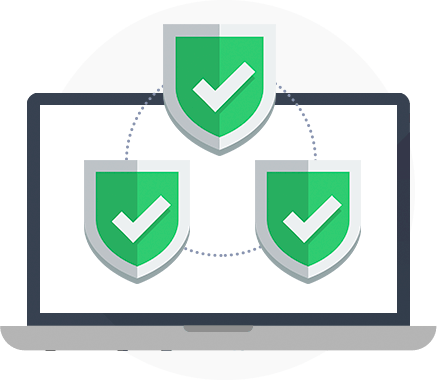 Worth $97
Superpower #5
Multiple Licenses - Three!
To truly make Videoseeder explode you want to go beyond your own PC.
Put it on multiple PCs, let it process multiple videos at the same time
without taking your time away from work.
The Pro version gives you 3 license codes.
1. Personal use license for your computer.
2. Server license for use on a VPS machine.
3. VA license to give your VA, family member, friend or even a client.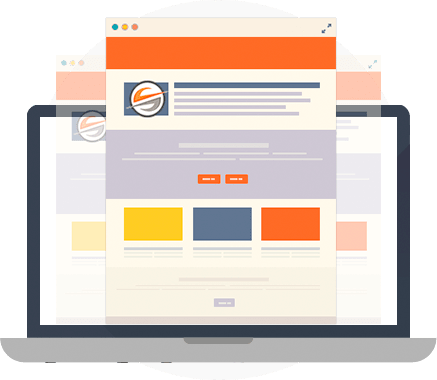 Worth $97
Superpower #6
Readymade Sales Page For Your Traffic Service
You've probably thought about starting a lot of online businesses but never brought into action because you could not take the first step.
- Write the copy, get the layout done, and get a HTML version made.
This multi-step task to start off an online business has been a deal-breaker for too many dreams, but it won't be for you if you get the Videoseeder Pro.
We'll give you a readymade sales page for your traffic service with everything done already.
- High quality sales copy written by a top Internet marketer.
- Attractive, custom designed layout.
- Fully responsive HTML code.
All you need to do is put in your Paypal or other gateway sales button and upload it to a website.
You can start accepting payments!
This is the easiest way to turn Videoseeder into sales.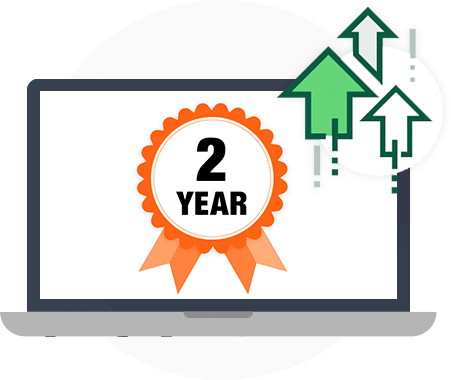 Worth $97
Superpower #7
2 Years Of Free Upgrade
YouTube changes their algorithm and systems all the time and so does Facebook.
We also make new advancements in AI technology frequently.
How are you going to keep abreast?
The Pro level gives you 2 whole years of free upgrade. Get it and you will not have to pay again for the next hot release of Videoseeder. It's worth every penny because without this you'll be paying again to get the latest new features in Videoseeder next year.
You know you need this. This is the IM business and those who grab the latest opportunities always win.