Do you love watching videos? We all do! This is why video marketing is growing into popularity day by day.
In recent times, video marketing has become one of the most powerful tools for engaging audiences online. Whether you're a marketer, a content creator, or a business owner, good video traffic can help you get better leads and drive more sales to your business.
With the help of videos, business owners can tell their stories and connect with their audiences in a way that no other medium can. But with so many videos being uploaded to the internet every minute, it can be tough to stand out from the crowd and generate traffic to your content.
That's why it's important to have a strategy for growing your video traffic. By following a few simple tactics, you can increase the visibility of your videos, attract more viewers, and ultimately achieve your goals for your video content.
In this blog, we will discuss everything you need to know about video promotion and traffic generation through videos.
Let us have a look at some of the best video marketing tips to grow your video traffic to 3X.
10 Video Marketing Tricks To Double Your Traffic
The average human attention span is 8 seconds. It's not easy to attract people within this short time frame until you try something unique. There are many tips & tricks you'll find over the internet that talks about growing video traffic.
One of the most important things you can do to grow your video's traffic is to optimize it for search engines. Just like with written content, you can use targeted keywords, relevant titles, and descriptions to make it easier for people to find your videos online.
After a detailed research, we've found the 10 best video marketing tricks that can help you double your video traffic and achieve success with your online content.
1. Optimize your videos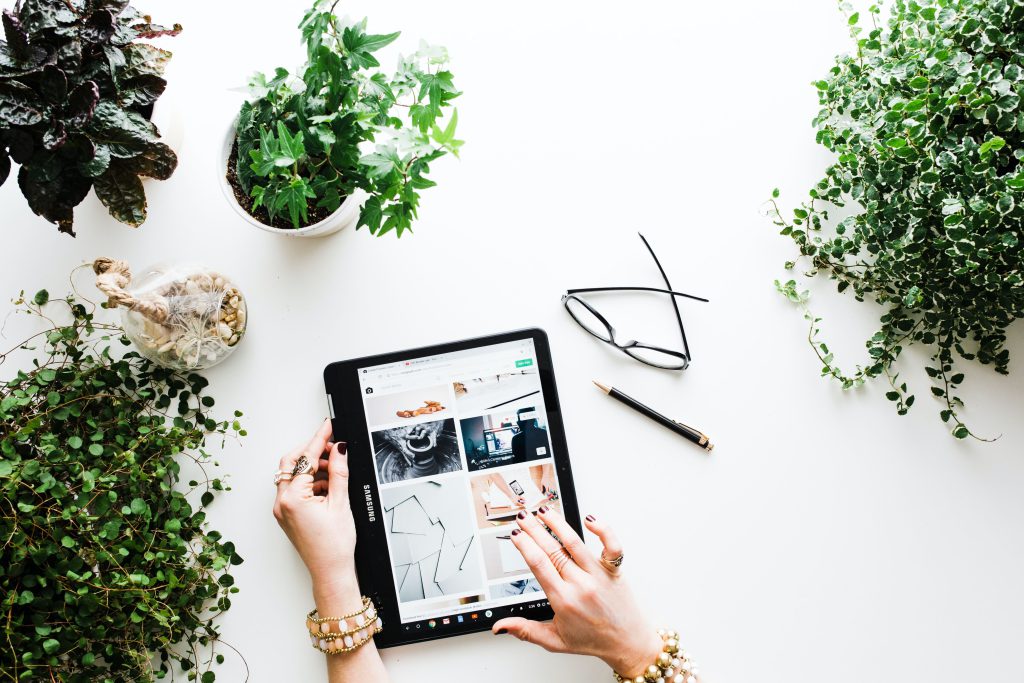 Just like with written content, you must also work on optimizing your videos for search engines to make it easier for people to find and view your content. You can do the same by including relevant keywords in your video's title, description, and tags. Use keyword research tools that can help you find the best keywords to rank your videos.
One great trick to optimize your video is by generating an SEO-optimized transcript of your video's audio for accessibility and making it rank on video platforms like YouTube.
2. Add attractive thumbnails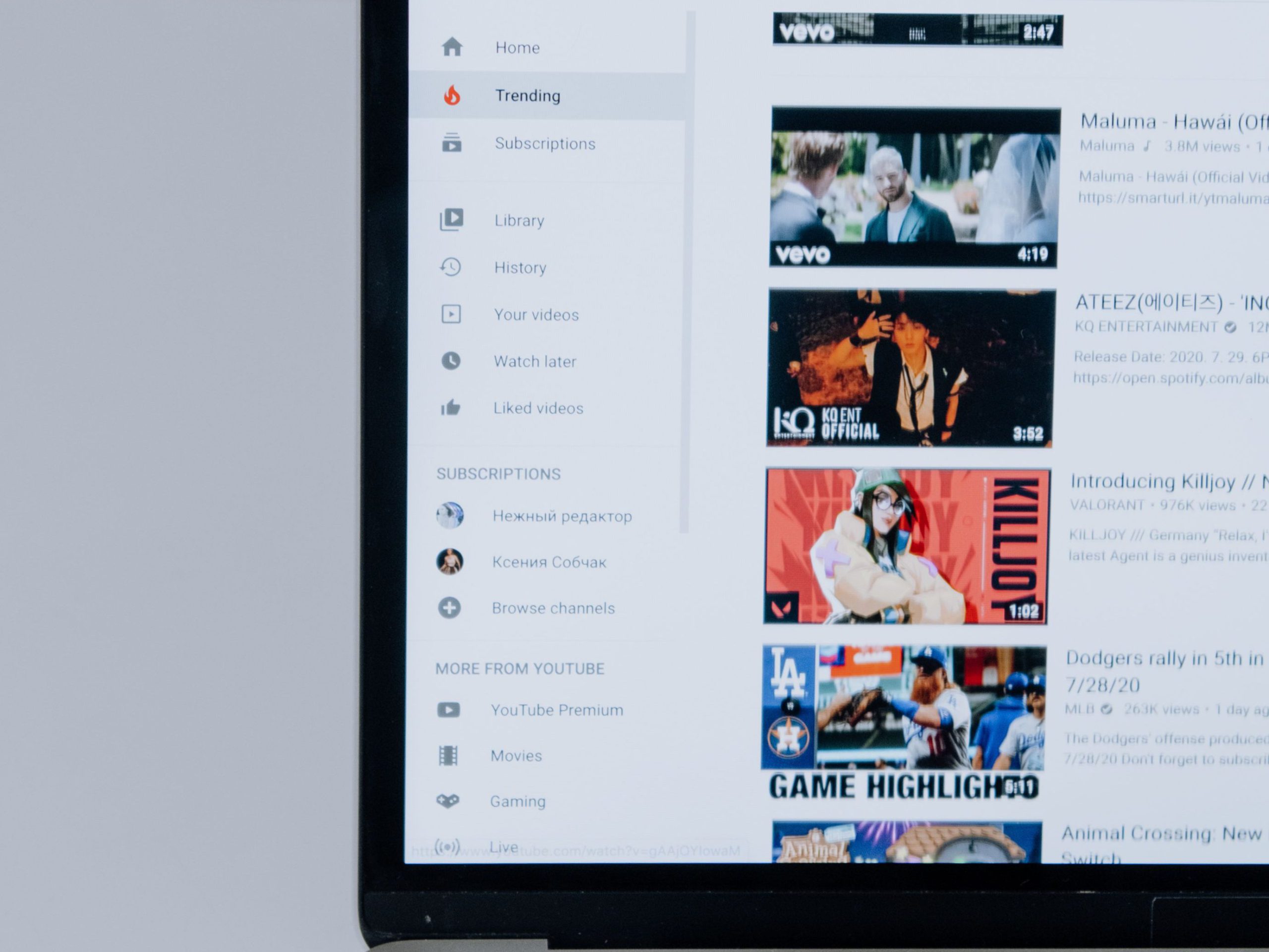 A video's thumbnail is the first thing people will see when they're browsing for video content online. To make your viewers open your video, you must use an eye-catching and relevant thumbnail that accurately represents the content of your video and encourages viewers to click and watch your video.
Add a title in bold letters to your thumbnails which will help audiences to get a better understanding of what your video is all about. You can use Canva to create attractive thumbnails. Make sure you choose the right color combination for your thumbnail.
3. Make sure your video is short & crisp
In today's fast-paced tech-savvy world, people have shorter attention spans than ever before. If you post long and heavy videos, it will not encourage visitors to open them. Or, they might open the video and after a short while, they may lost interest and close your video. This will reduce the retention rate of your videos.
You must keep your videos short and to the point, focusing on one key message and one topic at a time. This can help you engage with your audience and keep them watching until the end.
4. Tap into the emotions of your audiences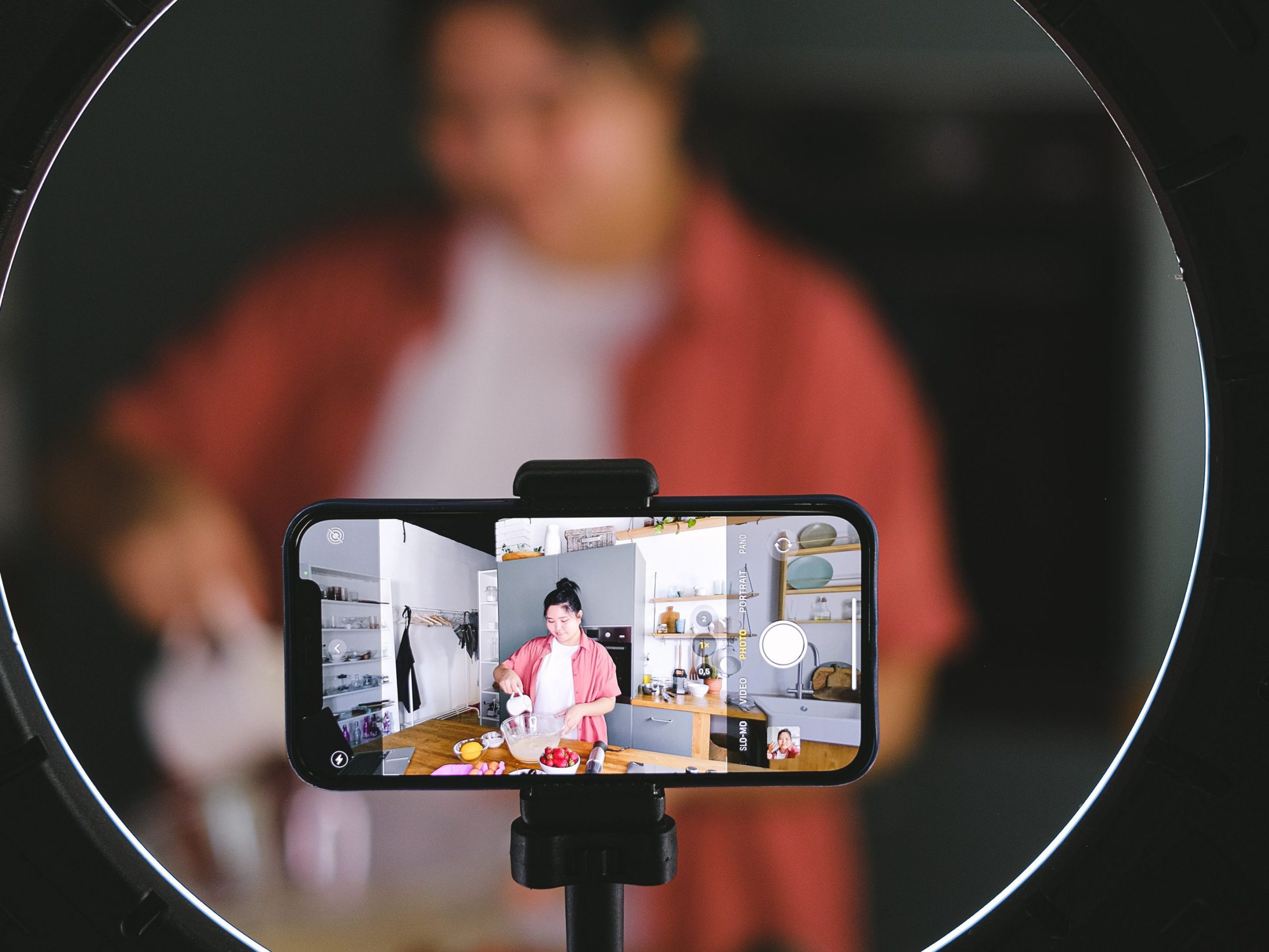 There is a survey that proves that most of the viewers online get attracted to videos that showcase a certain emotion. One of the best ways to engage your audience is to use humor or some other emotion in your videos.
Whether you're telling a funny story or sharing a touching moment, using these elements can help your viewers connect with your content and keep them coming back for more such videos. Nowadays, video stories work great. You can tell a convincing story that can make your viewers feel relatable and come back to you again.
5. Make it accessible for mobile viewing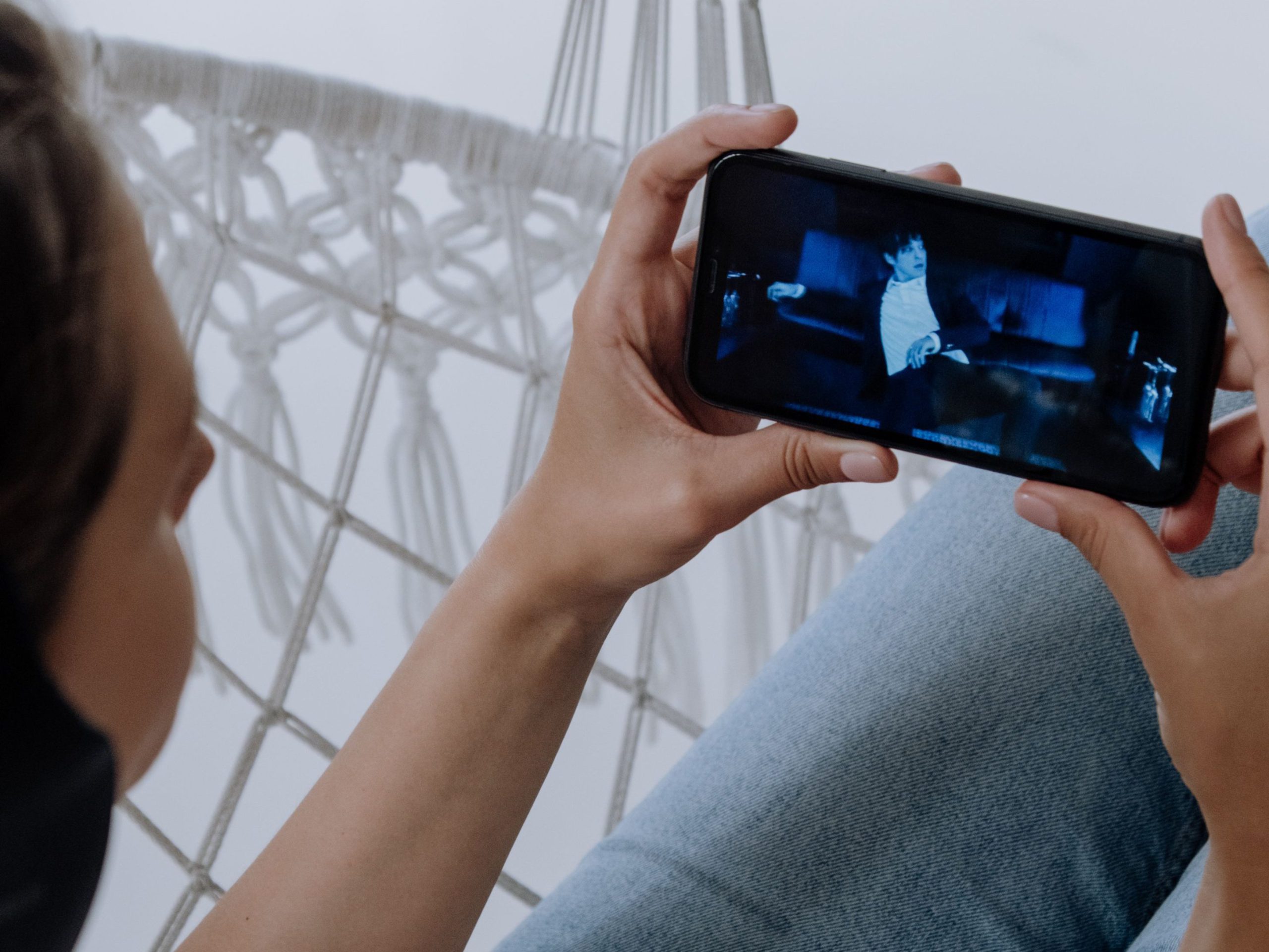 There are surveys that prove that most of the videos online are watched on mobile devices. It found that people are more likely to watch videos on their smartphones than on their computers.
In order to grow your traffic, you must make your videos accessible for mobile viewing. You must pay attention to the aspect ratio of the clip because a display size of a PC will be very different than that of a Smartphone.
6. Promote your video across different channels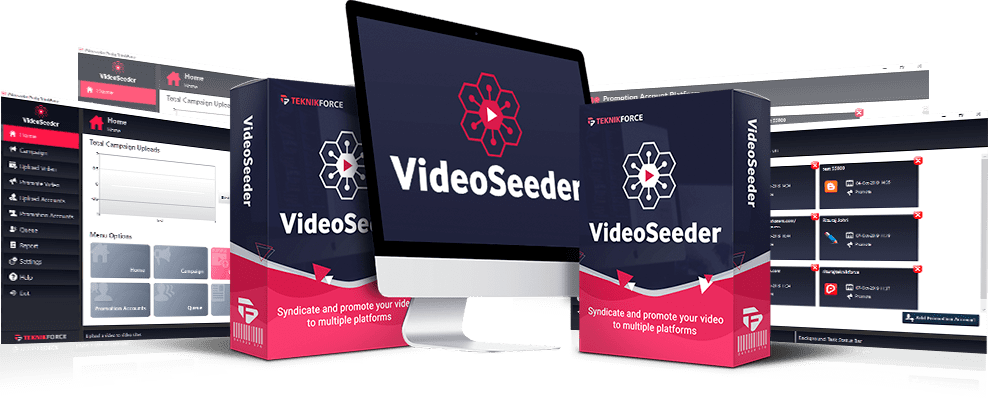 To maximize the reach of your video content, you must promote your videos across multiple channels, not just YouTube.
You must promote your videos across all social media platforms like Facebook, and Instagram and also email newsletters. Manually promoting your videos on each platform is quite difficult and time consuming. You can try using a video syndication tool that will promote your videos on all the platforms you want on complete automation. This can save you a lot of time which you can invest in creating better content.
If you ask me, I would recommend you VideoSeeder which runs on your computer and keeps your account safe from any kind of bans or spammers unlike its alternatives which run on servers and get your accounts exposed to negative impact of spammers who share the platform.
This tool will publish your videos in 17+ social sites, blog sites, and video sites on complete automation. With this tool in hand, you can easily attract more viewers, tons of traffic, and build a loyal following for your business.
Not only it will get you with video traffic, but also it helps with effective backlinking and boosts your website traffic too.
7. Translate & add subtitles to your videos in multiple languages
Have you ever tried to target local language people for your videos? No?! It's time to tap the untapped market now.

Most video makers lose out on this opportunity to target local language people. They think this to be a small audience count! But they are wrong. Local language market is huge. If you've not yet leveraged this, it's time to try it now.
Translate your videos into different languages and add subtitles in multiple languages to your videos. I agree, doing this manually can be a very difficult task. You need tools if you want to achieve success in this trick!
Get your hands on VidScribe AI which will help you to translate, transcribe, redub, and also add subtitles to your videos in any language of your choice in just a few minutes. This tool uses advanced AI technology to get 100% accuracy in translation. It supports more than 100 languages, so you can easily choose your preferred language.
8. Try collaborating with influencers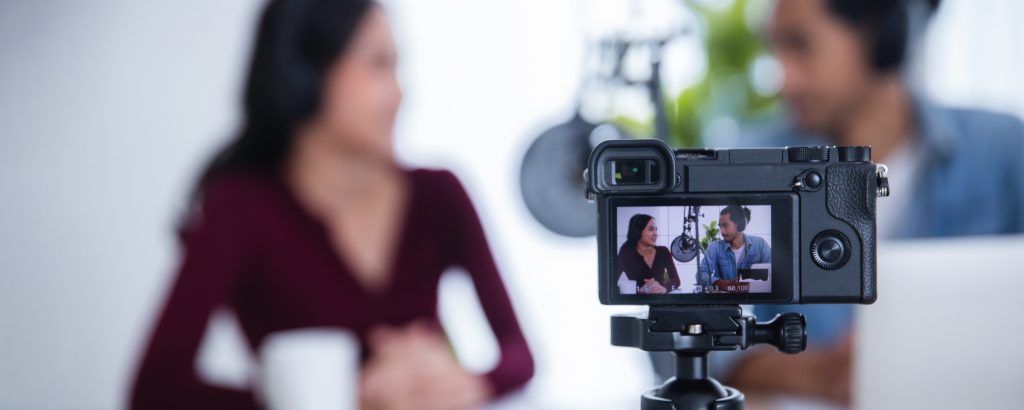 We love to follow influencers on all the social media platforms. We love what they post and especially when it comes to following their style, we love to opt for the options they use.
Collaborating with influencers can be a great way to get your video content in front of a larger audience. Whether you're creating a sponsored video or collaborating on a piece of content, working with influencers can help you increase your reach and attract new viewers to your business.
Build a strong relationship with the influencers who belong to your industry and get your videos promoted by them. You can also do a collaboration video with the influencers to boost your video views.
9. Provide valuable information in your videos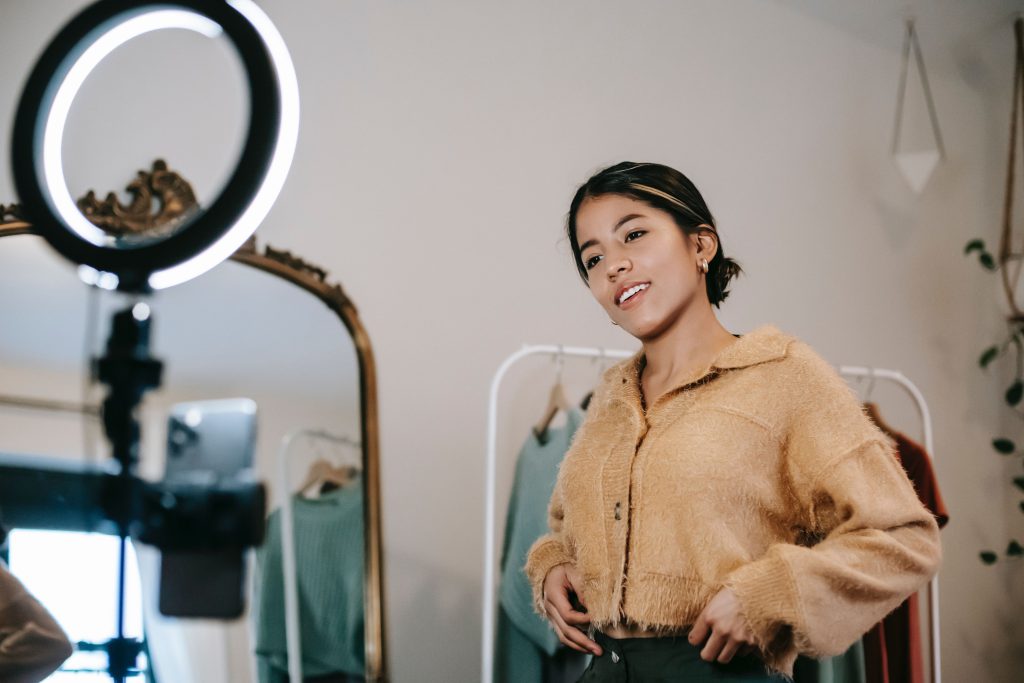 People are always looking for ways to learn new things and improve their skills. By creating value-driven video content, you can position yourself as a thoughtful leader in your industry and attract a loyal following of viewers who are interested in what you have to say.
When your videos provide useful information, there is a high chance that your viewers will share them with more people. This can get you more traffic on the videos.
10. Repurpose your videos
You must not be hesitant to repurpose your video content to reach new audiences and extend the lifespan of your content. For example, you can turn a longer video into a series of shorter clips, or repurpose your video's audio as a podcast or audiobook.
Conclusion
Video marketing is a powerful tool for building your brand, engaging your audience, and driving traffic to your website. By using these 10 video marketing tricks, you can double your video traffic and achieve success with your online content.
What are your strategies for boosting video traffic? Share your strategies with everyone and let us discuss further about video marketing in the comments section.
Thanks for reading!
48
28
0
cookie-check
How To Grow Your Video Traffic To 3X – 10 Secret Hacks